Retail
Customers expect great in-store, online, and after-sales experiences. Service is the thing that customers are most likely to complain about.
---
Your people help keep customers happy
Customers control your business. They choose where to spend and what they tell others about the experience, good or bad. Price is important, but value is the experience, and that's where service shines. Good service can be easy to give, making customers happy from the start. People who are delighted will spend, and often spend more.
Managers who see through their customers' eyes know the key to winning service is good people, well trained and qualified.
Talk to us today about how we can help you and your business.
Retail Qualification takes Holly from job hunter to gold medal winner
Holly Phelwasher started 2014 seeking a job in fashion retailing. By July she was a Gold Medal winner at WorldSkills NZ, after earning her National Certificate in Retail.
National Certificate in Retail - Level 2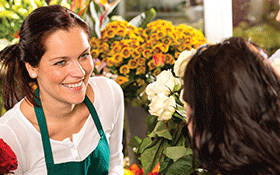 National Certificate in Retail – Level 2 – Online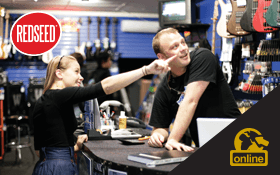 National Certificate in Retail - Level 3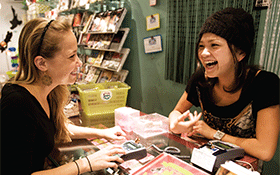 National Certificate in Retail - Level 4