Management & Supervision programmes
Great managers aren't born. They are trained on the job.
Successful managers have real operational experience plus excellent leadership skills. Now you can upskill your up-coming team leaders and supervisors with everything they need to know to lead and manage the team effectively, on the job.
---
Choose the right programme for you
ServiceIQ's programmes take between six months to two years to complete. Employees learn at their own pace and training mostly takes place in the workplace.
Team Lead Savvy Award – Level 3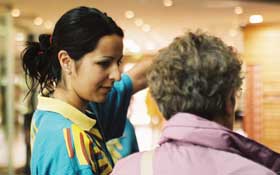 New Zealand Certificate in Business (Introduction to Team Leadership) – Level 3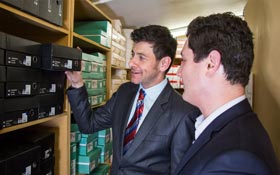 New Zealand Certificate in Business (First Line Management) – Level 4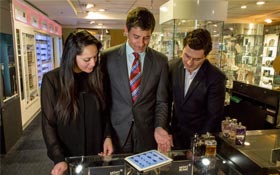 New Zealand Diploma in Hospitality Management – Level 5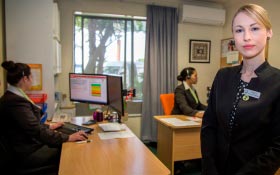 New Zealand Diploma in Hospitality Management – Level 5
The New Zealand Diploma in Hospitality Management – Level 5