Accommodation programmes
Whether you run an upscale hotel or boutique accommodation, you know it takes excellent service and attention to detail to make your customers feel welcome, relaxed and keen to come back.
---
ServiceIQ helps many of New Zealand's leading hotels provide a first class service to customers. You can get just one, or a whole suite of on-job training programmes to give your talented people the professional skills they need to do a great job in the key roles: from hotel porters, receptionists, housekeepers, restaurant waiters and maître d's to department supervisors and operations managers.
All of our programmes are easily completed on the job, and around your business. They lead to a top level of service for your customers and national qualifications for your people.
---
Choose the right programme for you
ServiceIQ's programmes take between four months to two years to complete. Employees learn at their own pace and training mostly takes place in the workplace.
Accommodation Savvy Award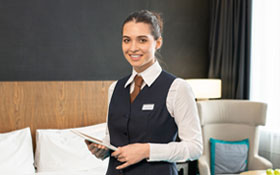 New Zealand Certificate in Accommodation with strands – Level 3
HotelIQ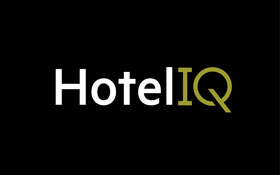 New Zealand Diploma in Hospitality Management – Level 5